James Earl Ray
James Earl Ray (March 10, 1928 – April 23, 1998) was a habitual criminal convicted of the assassination of American civil rights leader Dr. Martin Luther King, Jr., which occurred on April 4, 1968, in Memphis, Tennessee.
James Earl Ray Press Mugshot 4 x 6 re-print from original
4.99$ USD each.
James Earl Ray original wanted poster
Wanted by the FBI
OUT-OF-STOCK
Anna Sandhu Ray Watercolor painting
dedicated to her husband James Earl Ray

Anna Ray signed and addressed this painting in 1982 "For God & James" and signed it in full Anna Sandhu Ray + dated the piece 1982.
SCARCE

This painting with frame measures 19 x 22 inches and has a very unique backing to it with wood frame.
499.99$ USD
399.99$ USD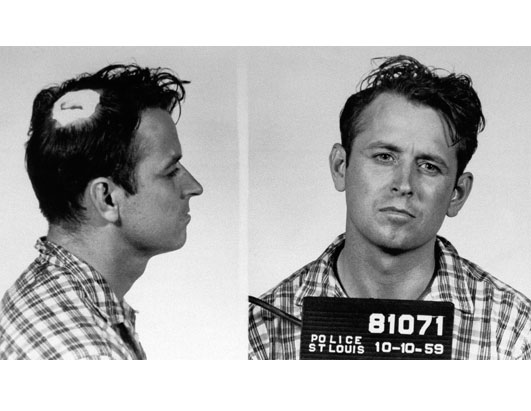 James Earl Ray Mugshot 4 x 6 re-print from original from 1966
4.99$ USD
499.99$ USD
399.99$ USD
James Earl Ray signed lithography 16 x 20 framed signed James Earl Ray
399.99$ USD
Please contact us for more- admin@redrumautographs.com